Ring Blower Pump BS-1532 – 15HP, 220/440V, 3Phase, 269460 GPH
Ring Blower Pump BS-1532 – 15HP, 220/440V, 3Phase, 269460 GPH
| | |
| --- | --- |
| Brand | Gol Pumps |
| AC/DC Pumps | |
| Category AC Pumps | |
| Horsepower | 15 |
| Voltage | |
| Phase | |
The ring blower (channel blower, air blower) made by aluminum alloy, that make it small body and light weight. Blower blades operate without coming into contact with the pump casing and with each other. Therefore, the blades do not require lubrication.
Applications
Versatile applications for Vacuum or Pressure Operation
Vacuum Operation
Pressure Operation

Transportation of powder particles.
Vacuum drainage.
Net plate printing machine.
Collection of pollute air from welding.
Automatic Arranger for cakes.
Weaving machines.
Photo plating.
Collection of industry dust.

Supply of oxygen in raising pond.
Stirring of electro-liquid.
Fermentation treatment of domestic animals excrement.
Heavy-duty oil burning.
Anti-dust device.
Bottle washer.
Transportation of documents.
Collection of paper edge.
Features
Aluminum blower housing, impeller, and cover.
Continuous duty, non-pulsating operation.
Low noise and vibration, inlet and outlet have the internal silencer.
Could be mounted in any plane.
The oil-free design eliminates contamination of downstream components.
TEFC enclosure eliminates atmospheric contamination of motor windings and bearings.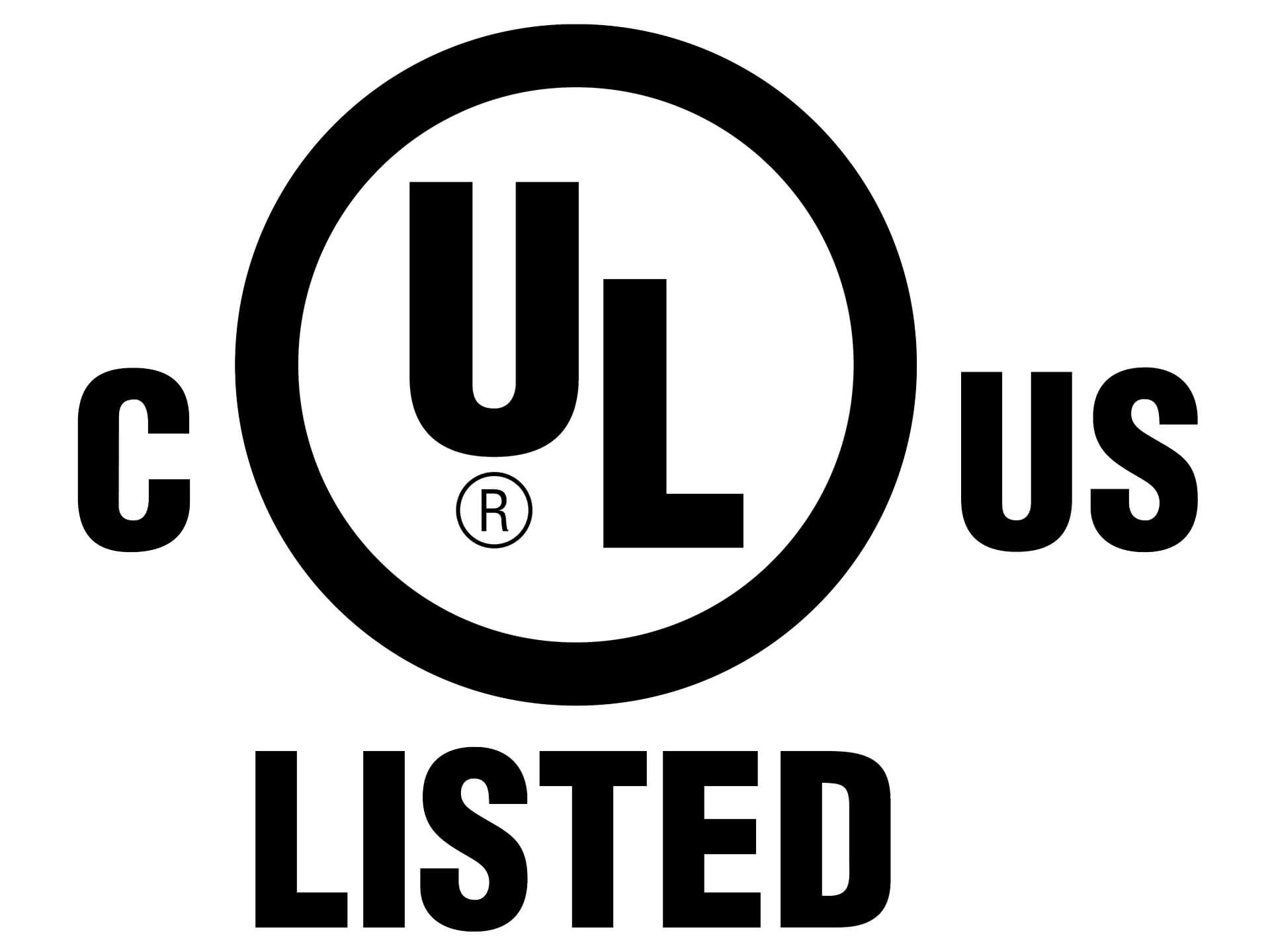 Estimated Delivery Time: 3 – 5 Business Days
  *If the item is over 100 lbs, forklift is required at delivery location, otherwise we will charge $100 Liftgate service fee.
Performance Table
| | |
| --- | --- |
| Brand | Gol Pumps |
| Model | BS-1532 |
| Type | Blower |
| Voltage (V) | 220/440 |
| Phase | 3 |
| Horsepower | 15 |
| Max Flow (GPH) | 269460 |
| Inlet/Outlet (in.) | 4″ x 4″ |
| Material | Aluminum |
| Weight (lb.) | 271.2 |
Performance Curve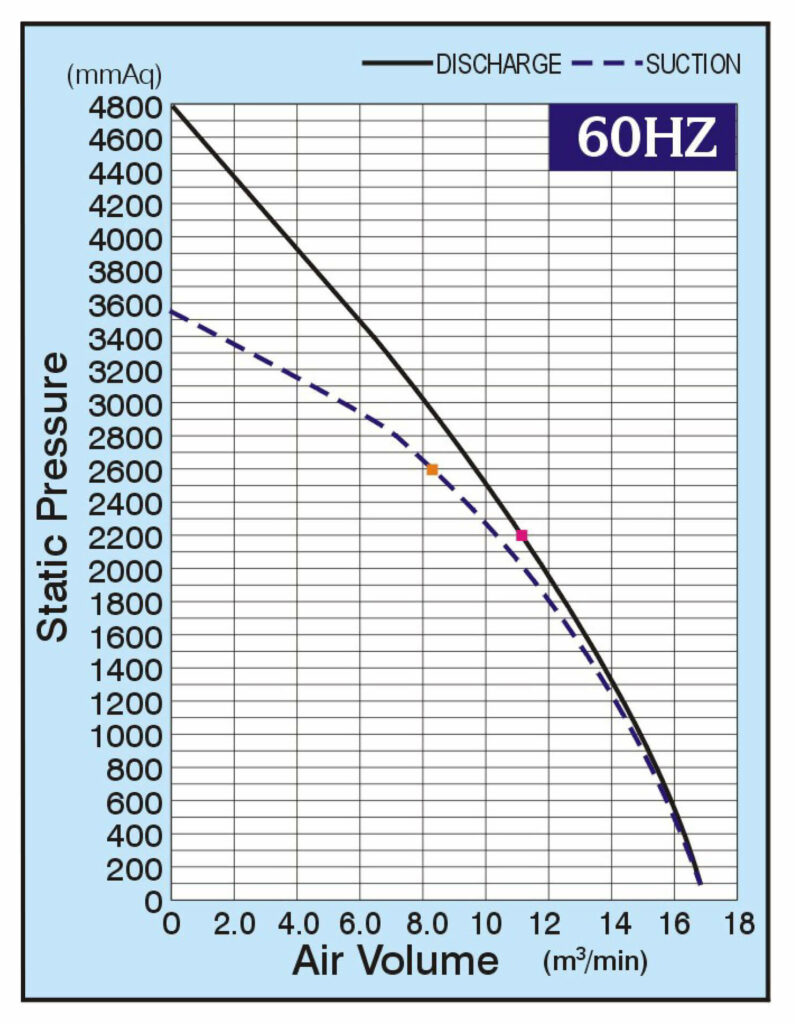 Dimensions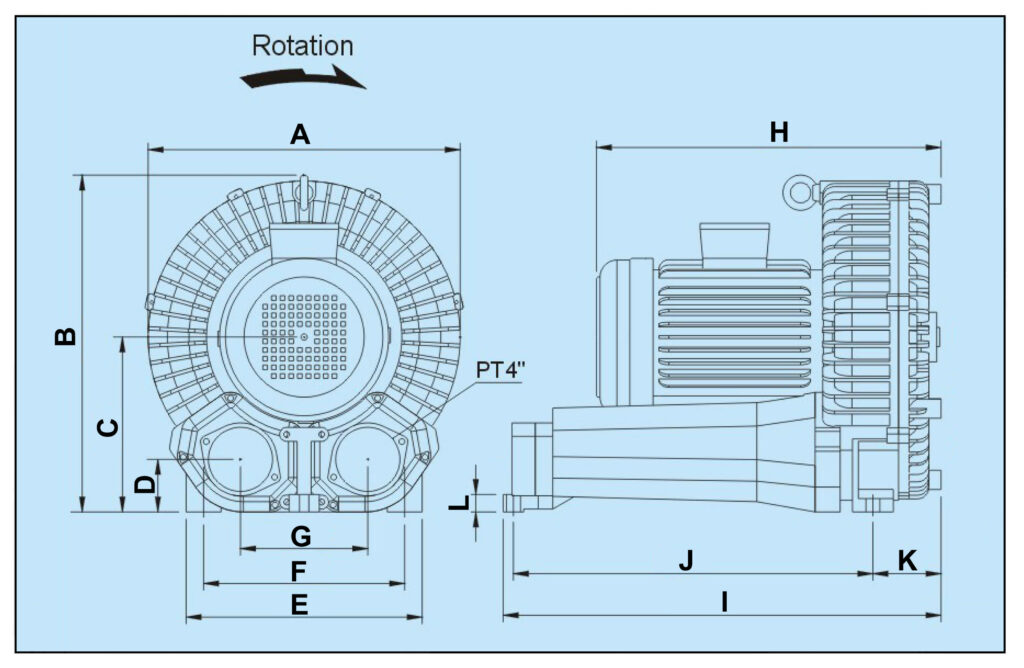 Flange (inch)
Pump Installation Size (inch)
Inlet
Outlet
A
B
C
D
E
F
G
H
I
J
K
L

4

4

21.7

22.6

11.8

3.5

15.9

14.2

8.3

23.2

28.7

24

3.7

0.9
Parts List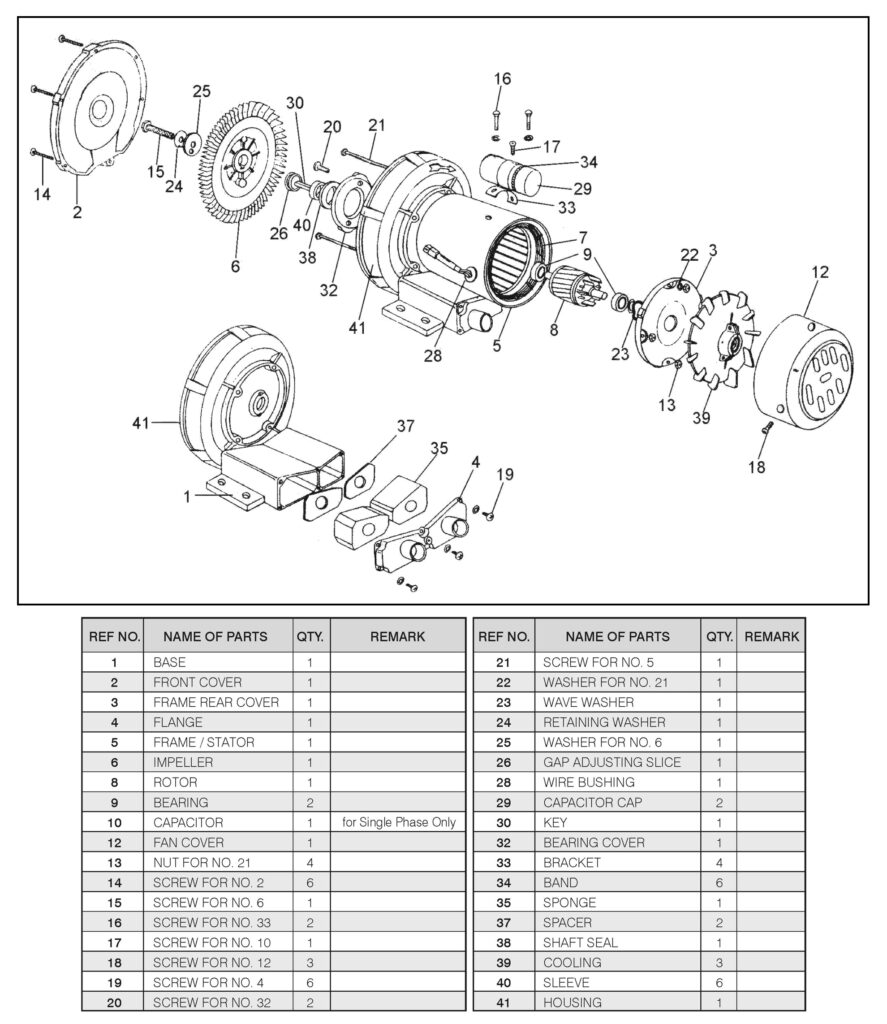 Types of Uses
| | |
| --- | --- |
| Brand | Gol Pumps |
| AC/DC Pumps | |
| Category AC Pumps | |
| Horsepower | 15 |
| Voltage | |
| Phase | |