Features
NPT Threaded suction and discharge for a quick, easy connection
Closed impeller obtains best efficiency levels
Totally enclosed enclosed motor
Stainless steel shaft provides strength and resistance to corrosion
Greased pre-lubricated ball bearings
Cast iron body for rugged durability
Graphite/ceramic mechanical seal for wear resistance
Protection IP55
Brass Impeller
Applications
The electric pump 6BP series can be used for surface flooding and spray irrigation systems, lifting water from lakes, rivers and tanks, and for various industrial applications.
Pump Construction
Pump body and motor support in cast iron. Wide range of available material for the impellers: cast iron. Mechanical seal in graphite/ceramic, totally enclosed motor with external ventilation, rotor mounted on maintenance-free ball bearings. The pumps can be supplied with a built-in thermal overload protection on request. The capacitor is permanently in circuit in the single-phase version.
Pump Performance Data
Temperature of pumped liquid: 5°F to 158°F
Maximum working pressure: 87 psi
Maximum ambient temperature: 104°F
The performance data shown is based on continuous service for clear water (specific weight 62.5 lb/ft³) with a maximum manometric suction lift of 5 feet w.c. For higher manometric lifts, up to a maximum of 16 ft, pump capacities are reduced. The suction pipe must be perfectly airtight to ensure the performance data shown.
Installation
The series BP electric pumps can be installed with the motor shaft mounted either horizontally or vertically. In the event of vertical installations, the motor must always be positioned above the pump body.
Advantages
Gas threaded Suction and discharge (NPT on request) for a quick and easy connection.
Grey cast iron pump body designed with suitable thickness to guarantee greater resistance and life to the working pressure.
Closed impeller to obtain the best efficiency levels and reduce pump NPSHr.
Different configurations of mechanical seal according to chemical compatibility with pumped fluid.
Stainless steel shaft with cross section increased to resist generated loads.
Grease prelubricated ball bearings oversized and protected from outer agents to provide low noise operation without need for maintenance.
Technical Specifications
| | |
| --- | --- |
| Model | 6BP7/109 |
| Brand | SAER-USA |
| Manufacturer's Warranty | 1 year Limited Warranty |
| Ship Weight | 77lbs |
| Port Size (in.) | 3″ |
| Flow (GPH) | 19020 GPH |
| Horsepower | 3HP |
| Volts | 230V – Single Phase |
| Amps | 14.5A |
| Max. Total Head (ft.) | 54ft |
| Max. Suction Lift (ft.) | 17ft |
| Max. PSI | 23.7 psi |
| Suction Port (in.) | 3″ |
| Discharge Port (in.) | 3″ |
| Self-Priming | No |
| Dimensions L x W x H (in.) | 19″ x 12″ x 15″ |
| Product Weight (lbs.) | 75lbs |

Downloadable Information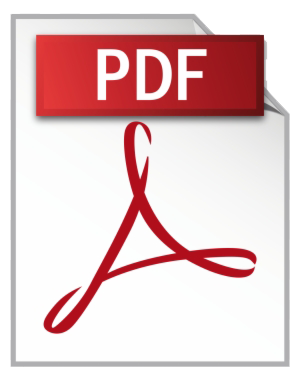 User Manual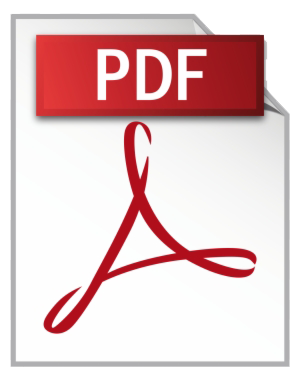 Parts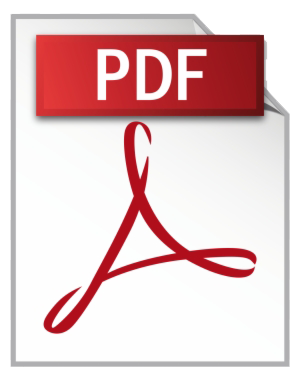 Technical Specifications