Applications
Self-priming monoblock water pumps with open impeller.
The check valve inside the suction outlet avoids the syphon effect when stopping and assures the automatic re-start each time. The pump selfprimes even if partially filled and if the suction hose is completely empty. Suitable to drain clean or slightly dirty water and in flood irrigation systems.
Operating Conditions
Liquid temperature up to 95°F (for home use according to EN 60335-2-41)
Temperature max. liquid: 194°F (for other uses)
Ambient temperature up to 104°F
Total suction lift up to 23 ft.
Motor
Single-phase 220V-60Hz
Two-pole induction motor (n = 3450 min-1)
Insulation Class F
Protection IP 55
Materials
Pump body: Cast Iron
Motor Support: Cast Iron
Impeller: Cast Iron
Shaft with rotor: Stainless Steel 304
Mechanical seal: Ceramic/Graphite/NBR
Technical Specifications
Model
HGM50-1.1
Brand
Speroni
Manufacturer's Warranty
1 year Limited Warranty
Impeller Material
Cast Iron
Port Size (in.)
2
Flow (GPH)
7920
HP
1.5
Volts

AMP

220V – 1 Phase

8.2

Max. Total Head (ft.)
62.3
Max. Suction Lift (ft.)
23
Max. PSI
27.5
Suction Port (in.)
2″
Discharge Port (in.)
2″
Self-Priming
Yes
Dimensions L x W x H (in.)
13.8 x 7 x 8.2
Product Weight (lbs.)
56.4
Downloadable Information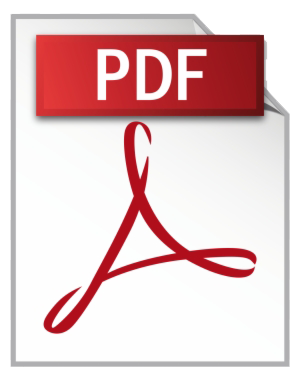 User Manual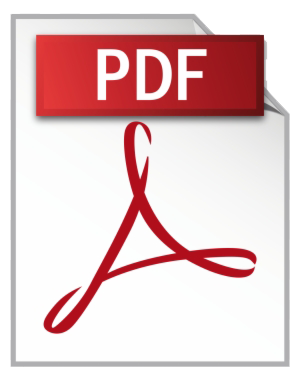 Technical Sheet