Operating Conditions
Liquid temperature up to 95°F (for home use according to EN 60335-2-41) Temperature max. liquid: 194°F (for other uses)
Ambient temperature up to 104°F
Total suction lift up to 10ft.
Motor
Three-phase 230V-60Hz
Two-Pole induction motor (n = 3450 rpm)
Insulation Class F
Protection IP 55
Materials
Pump body Stainless Steel AISI 304
Motor Support Aluminum
Open impeller Stainless Steel AISI 304
Shaft with rotor Stainless Steel AISI 304
Mechanical seal Silicon/Silicon/Viton
Applications
The WXM 300A/1.1 can be used to convey the residual suspended solids from food processing.  It can be used to clean vegetables, meat or fish or to clean metal parts, bottles, tins, or glassware. This pump can also be used in circulating systems and it can be used to convey any type of dirty liquid and slightly corrosive liquids as well. It is suitable to be used as part of factory washing systems and industrial dishwashers.
Technical Specifications
| | |
| --- | --- |
| Model | WXM300-A/1.1 |
| Brand | SPERONI |
| Manufacturer's Warranty | 1 year |
| Ship Weight | 36lbs |
| Port Size (in.) | 2″ |
| Flow (GPH) | 11040 |
| HP | 1.5Hp |
| Voltage | 220V – Three Phase |
| Amps | 8.2 |
| Max. Total Head (ft.) | 32ft |
| Max. Suction Lift (ft.) | 10ft |
| Max. PSI | 15.2 psi |
| Suction Port (in.) | 2″ |
| Discharge Port (in.) | 2″ |
| Self-Priming | No |
| Dimensions L x W x H (in.) | 18″ x 12″ x 15″ |
| Product Weight (lbs.) | 32lbs |
Downloadable Information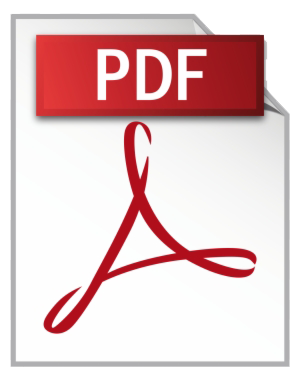 User Manual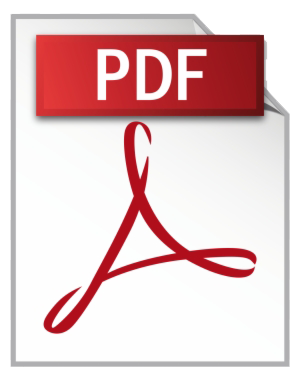 Technical Sheet