The separate ejector pump is basically a centrifuge with a possibility of becoming a self-priming jet pump with deep suction by fitting the ejector in the well onto the end of the suction pipe. Recirculation of water passing through the Venturi attracts water from below and pushes it through the return (suction) pipe creating enough pressure to take it up to the surface. For these deep suction applications two pipes need to be connected: the delivery pipe to the ejector and the return (suction) outlet, in this case the diameter of the well must be at least 4″.
Operating Conditions
Liquid temperature up to 95°F (for home use according to EN 60335-2-41)
Temperature max. liquid: 95°F (for other uses)
Ambient temperature up to 104°F
Total suction lift up to 164ft.
Standard ejector P30
Motor
Two-Pole induction motor (n = 3450 min-1)
Insulation Class F
Protection IP 55
Materials
Pump body: Cast Iron
Motor support: Cast Iron
Impellers: Noryl
Diffuser: Noryl
Ejector: Cast Iron
Shaft with rotor: Stainless Steel AISI 304
Mechanical seal: Ceramic/Graphite/NBR
Applications
Self-priming water pumps for deep suctions up to 164ft to be used in case of important water level gaps. Suitable to drain water from wells and in domestic fittings by small and medium sized tanks. Before installing the pump verify that all pipes (iron, plastic or rubber) are clean inside so to avoid any obstruction to the ejector nozzle. At the foot of the ejector must be installed a foot valve or a check valve. Installed the pump, fill completely both pipes and pump body with clean water. To preserve an efficient priming it is necessary a certain pression in the circuit, therefore it is recommended to install a membrane tank at the delivery of the pump.
Technical Specifications
| | |
| --- | --- |
| Model | APM 200 (P30) |
| Brand | Speroni |
| Manufacturer's Warranty | 1 year Limited Warranty |
| Ship Weight | 70 |
| Port Size (in.) | 1″ & 1.25″ |
| Maximum Flow (GPH) | 396 GPH |
| Maximum Head (ft) | 223ft |
| HP | 2HP |
| Volts | 220V |
| Suction Port (in.) | 1.25″ |
| Discharge Port (in.) | 1″ |
| Self-Priming | Yes |
| Dimensions L x W x H (in.) | 19.7″ x 9.3″ x 10.8″ |
| Product Weight (lbs.) | 65lbs |
Dimensions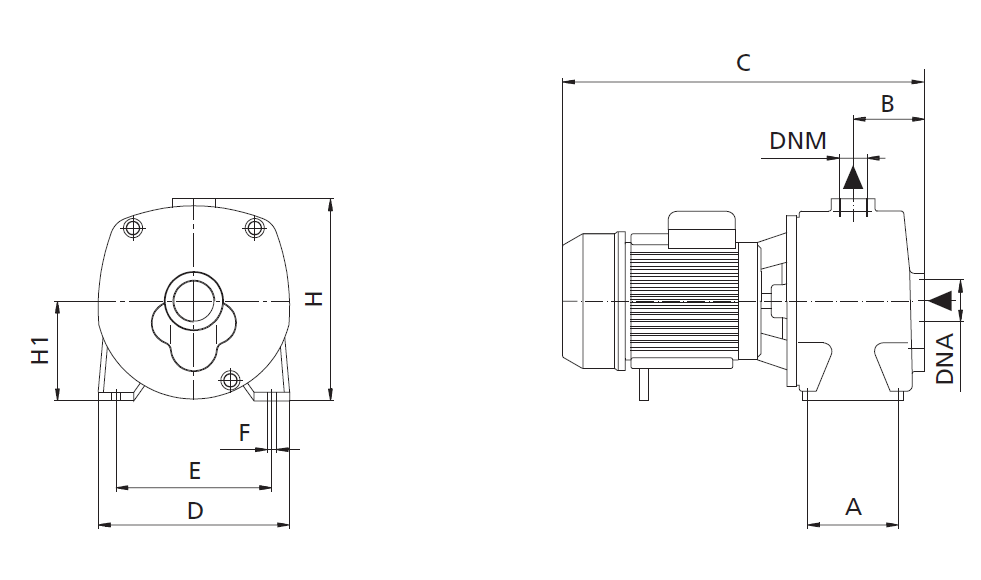 Type
Dimensions (inches)
Box Dimensions
Weight
Single Phase
A
B
C
D
E
F
H
H1
DNA
DNM
P
L
H
lb
APM 200
4.1″
3″
16.3″
8.7″
6.8″
0.4″
9.5″
4.5″
1.25″
1″
9.3″
19.7″
10.8″
65

Performance Table
Type
Nominal
Power
Input
Power
Amperage
Capacity
Single Phase
P2
P1
Single Phase
Ejector Type
Suction Depth
GPM
0.8
1.6
2.6
4
5.3
6.6
7.9
9.2
220V 60Hz
HP
KW
KW
1 x 220V
lt/1′
3
6
10
15
20
25
30
35
APM 200
2
1.5
2
7
P30
35
Head(ft)
223
203.4
187
160.8
142.7
47.6
40
206.7
187
170.6
144.4
126.3
31.2
50
173.9
154.2
137.8
111.5
93.5
Downloadable Information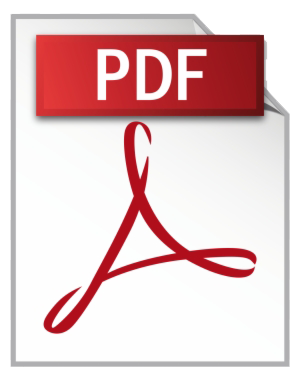 User Manual