Applications
This KPM50 BR Water Booster Pump is a volumetric water pump that is able to offer high pressure in relation to comparatively low power and which have particularly steady operating curves. This pump is qualified in domestic fittings, to increase the system pressure in aqueducts and for automatic water distribution by small autoclave tanks or by hydrosphere units. For the pump to function correctly, use clean water, or non-aggressive liquids only, that do not contain sand or other solid impurities.
Operating Conditions
Liquid temperature up to 95°F (for home use according to EN 60335-2-41)
Temperature max. liquid: 140°F (for other uses)
Ambient temperature up to 104°F
Total suction lift up to 23 ft.
Motor
Single-phase 110/220V – 60Hz
Two-Pole induction motor (n = 3450 min-1)
Insulation Class F
Protection IP 44
Materials
Pump body: Bronze
Motor Support: Cast Iron
Impeller: Brass
Shaft with rotor:  Stainless Steel AISI 304
Mechanical seal (50-80): Ceramic/Graphite/NBR
| | |
| --- | --- |
| Model | KPM50 BR Booster Pump |
| Brand | Speroni |
| Manufacturer's Warranty | 1 year Limited Warranty |
| Ship Weight | 14lb |
| Port Size (in.) | 1″ |
| Flow (GPH) | 554 GPH |
| HP | 1/2HP |
| Volts | 110V / 220V |
| AMP 110V | 5.7A |
| AMP 220V | 2.9A |
| Max. Total Head (ft.) | 125ft |
| Max. Suction Lift (ft.) | 23ft |
| Max. PSI | 55 psi |
| Suction Port (in.) | 1″ |
| Discharge Port (in.) | 1″ |
| Self-Priming | No |
| Dimensions L x W x H (in.) | 8.8″ x 4.8″ x 5.6″ |
| Product Weight (lbs.) | 13.5lbs |
Downloadable Information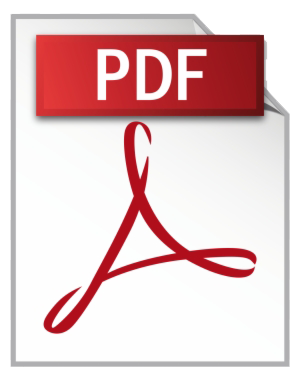 User Manual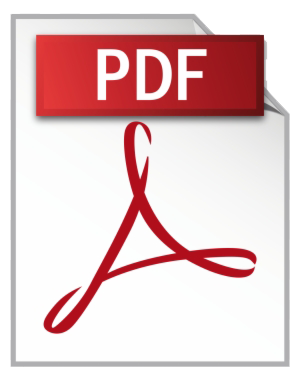 Technical Sheet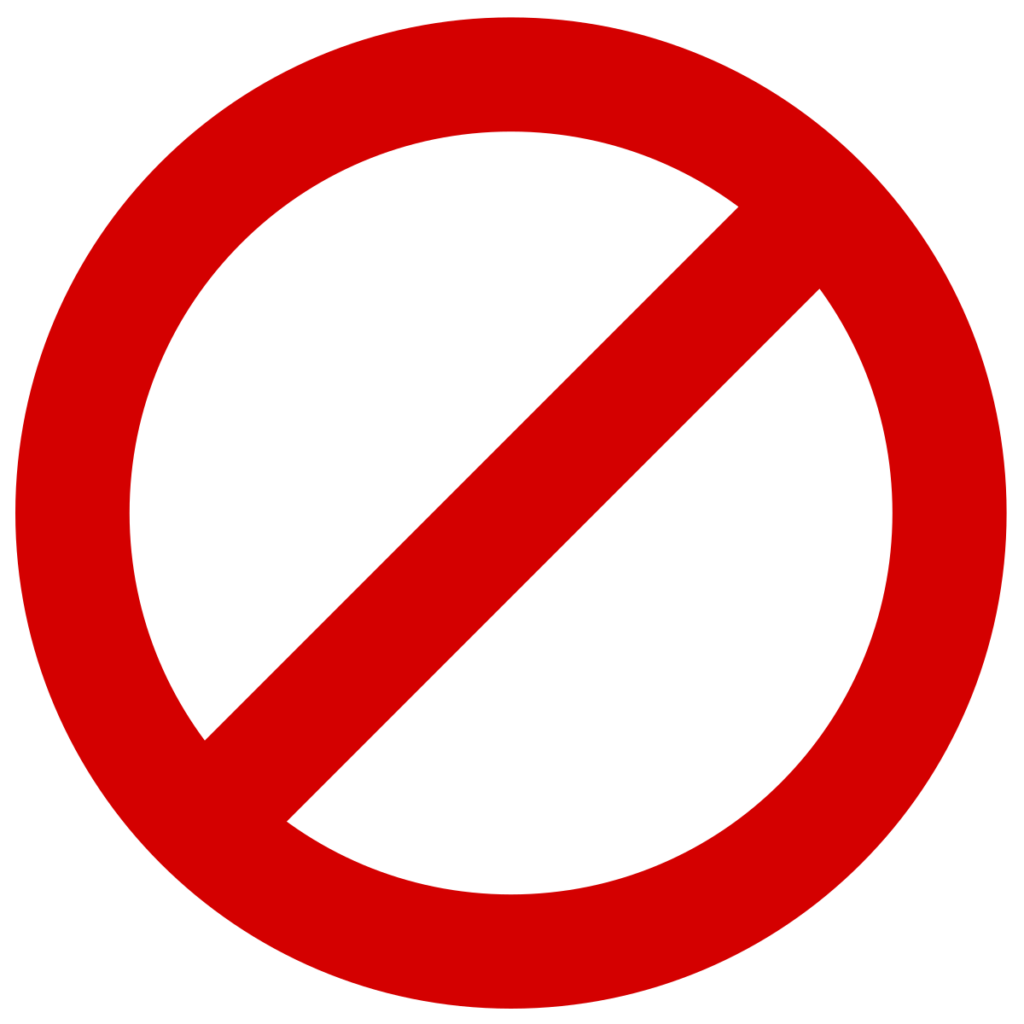 Not for use in Sprinkler Systems