The HGM50-1,5 is a 2 Hp, self-priming, monoblock, trash water pump made by Speroni.
Made in Italy.
Features
Operating Conditions
Liquid temperature up to 95°F (for home use according to EN 60335-2-41)
Temperature max. liquid: 194°F (for other uses)
Ambient temperature up to 104°F
Total suction lift up to 23 ft.
Motor
Single-phase 220V-60Hz
Two-pole induction motor (n = 3450 min-1)
Insulation Class F
Protection IP 55
Materials
Pump body: Cast Iron
Motor Support: Cast Iron
Impeller: Cast Iron
Shaft with rotor: Stainless Steel 304
Mechanical seal: Ceramic/Graphite/NBR
Applications
Self-priming monoblock water pumps with open impeller.
The check valve inside the suction outlet avoids the syphon effect when stopping and assures the automatic re-start each time. The pump self-primes even if partially filled and if the suction hose is completely empty. Suitable to drain clean or slightly dirty water and in flood irrigation systems.
Technical Specifications
Model
HGM50-1.5
Brand
Speroni
Manufacturer's Warranty
1 year Limited Warranty
Impeller Material
Cast Iron
Port Size (in.)
2
Flow (GPH)
9510 GPH
HP
2
Volts

AMP

220V – 1 Phase

9.5

Max. Total Head (ft.)
62.3
Max. Suction Lift (ft.)
23
Max. PSI
27.5
Suction Port (in.)
2″
Discharge Port (in.)
2″
Self-Priming
Yes
Dimensions L x W x H (in.)
13.8 x 7 x 8.2
Product Weight (lbs.)
56.4
Downloadable Information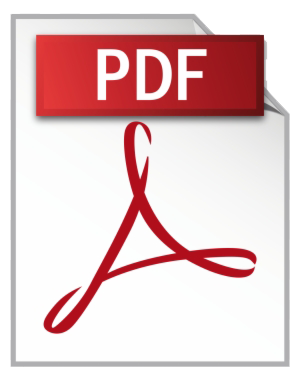 User Manual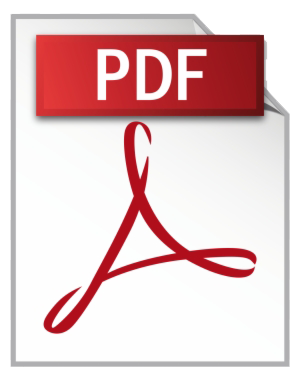 Technical Sheet